Disclaimer!!
All the information about the below projects are shared by project owners and Do not participate on private sales with any project owner in startup studios! Only participate in pre-sale announced by our official social media channels
Now raise funds for your project or business expansion with the BRC20 smart contract
BRC20 token is a blockchain-based asset with similar functionality to bitcoin, ether, and bitcoin cash: it can hold value and be sent and received.
BRC20 is The Bridge from The Tangible, Commercial World to The DeFi World of Crypto.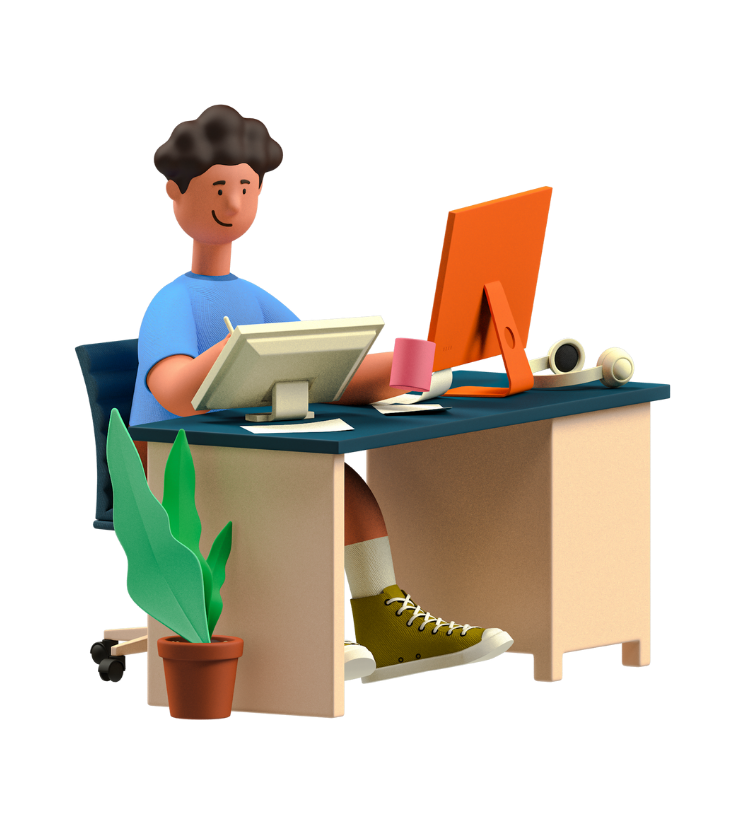 What is Bitgert Startup Studio?
Bitgert Startup Studio is a program launched to help Entrepreneurs & Business in raising funds publicly issuing public sale / private sale of tokens using our BRC20 Smart Contracts
How does Bitgert Startup Studio help Entrepreneurs & Business owners?
Bitgert Startup Studio program helps Entrepreneurs & Business owners with below things:

Technical support ( Smart Contract Development, Integrations ) Marketing & Promotional support
Connecting with Investors & Accelerators Funding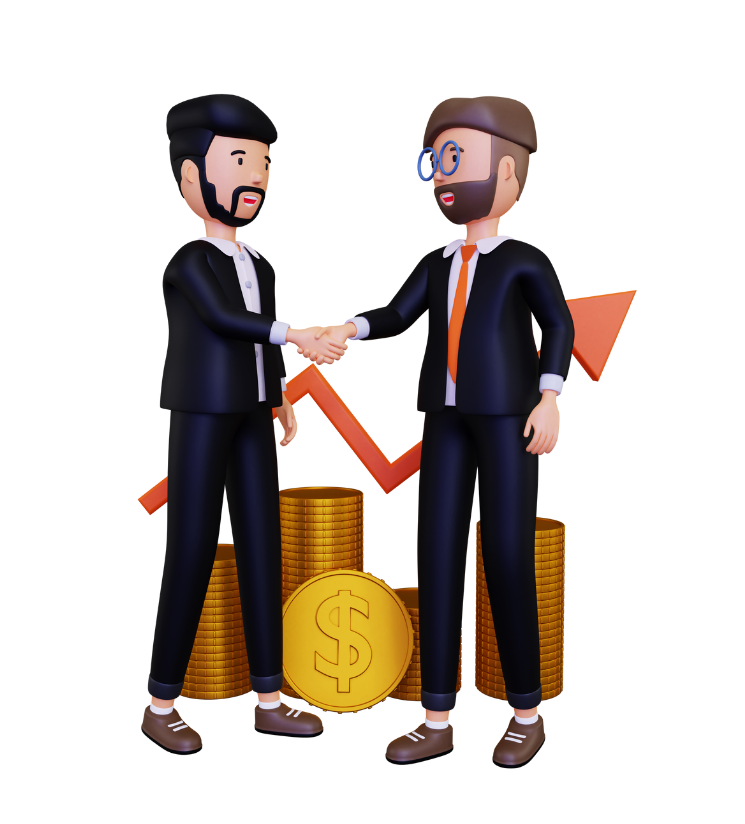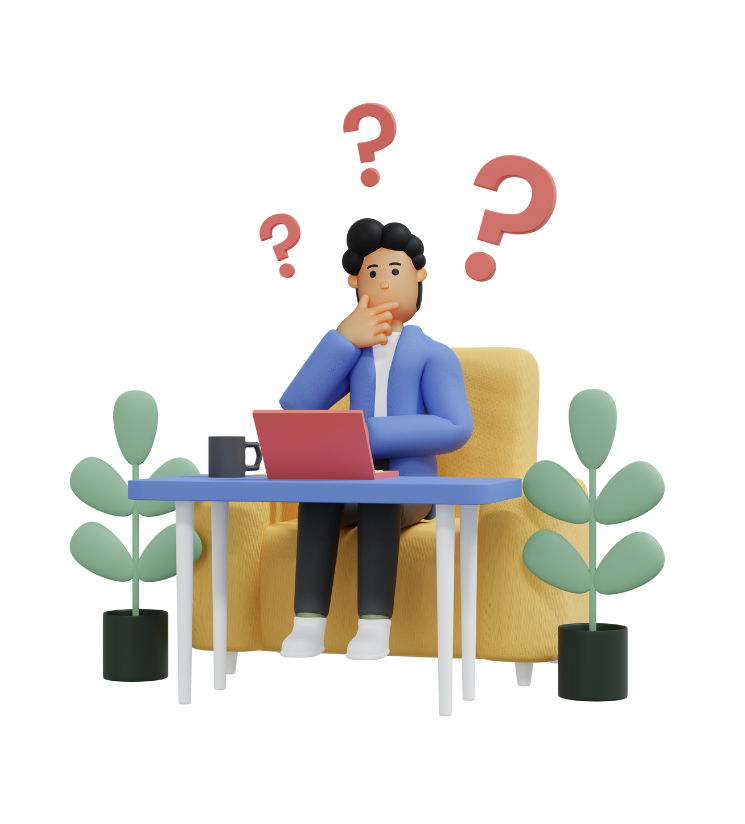 What types of business does Bitgert Startup Studio support?
Below are the types of supported businesses:
Real estate

Technology

Financial services / products

Infrastructure

Chemical

Construction

Energy

Gas

Medical

Oil
Bitgert Startup Studio Explanatory video
Explore projects listed on Startup Studio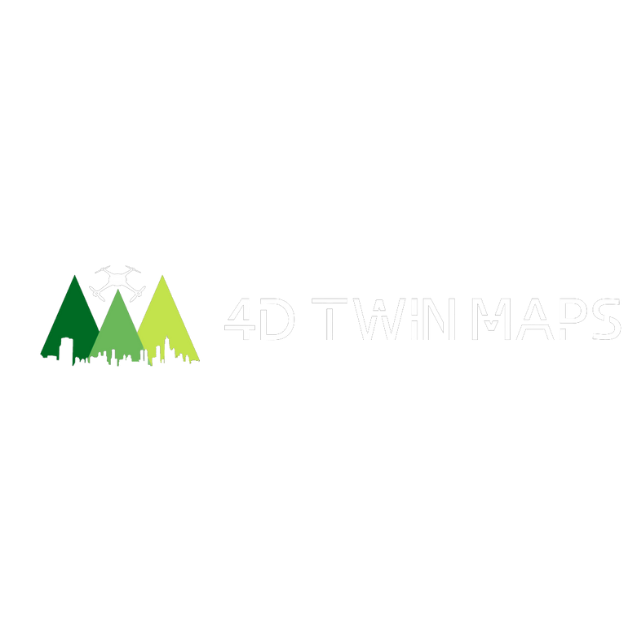 Mapping elements of the world to create a georeferenced 3D digital twin with information layers, time interactions, IOT data and real properties minted as NFT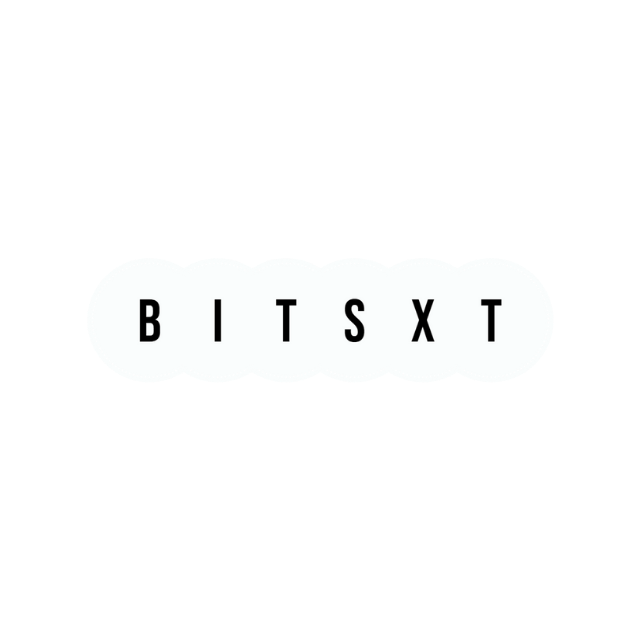 Let your cryptos work for you! 🇮🇳 India's first crypto investments app based on secure distributed ledgers.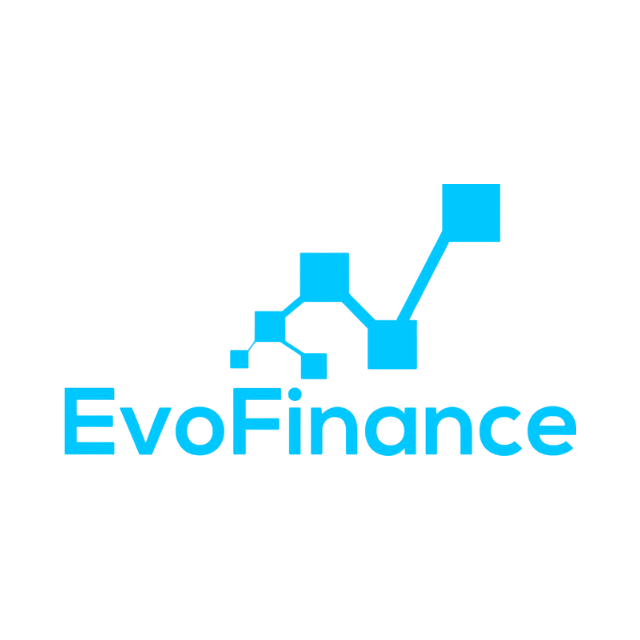 EVO is a BRC-20 token with an elastic supply which rewards its holders with a positive rebase formula, thus creating the Auto-Staking and Auto-Compounding token.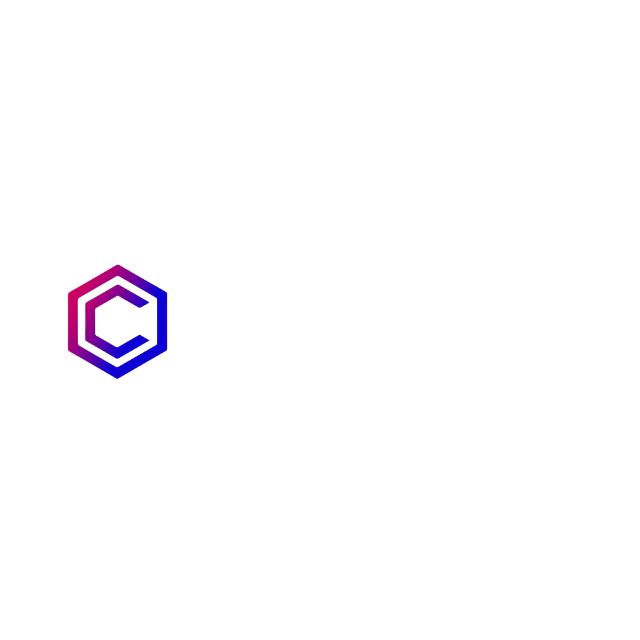 eltgraphen® system creates an ecosystem for obtaining graphene from waste tires to reduce humankind's carbon footprint on Planet Earth for a more sustainable future. Brisepad is designed to help fuel the future of mass-market blockchain applications building on Bitgert chain We aim to be the largest decentralized launchpad on Bitgert Chain attracting solid projects and help them raise enough liquidity for their project development.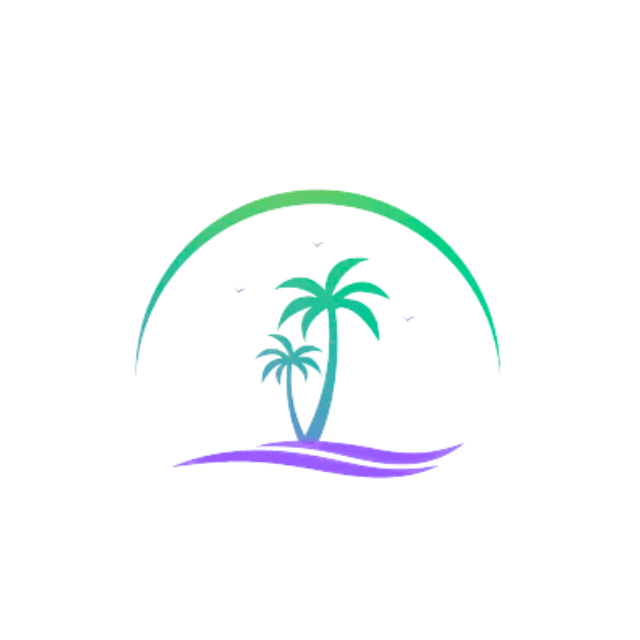 To create a space for the worldwide crypto community in Maldives. Spend your holiday relaxing in paradise, working on collaborations, launching your products, or simply celebrating your victories with your team.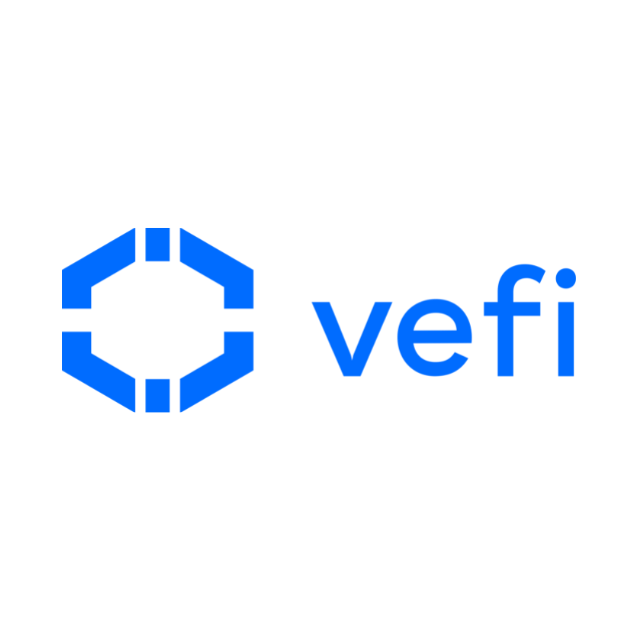 VeFi is an ecosystem of blockchain-intrinsic products and services with the sole aim of permeating all areas of the globe with its influence in the blockchain ecosystem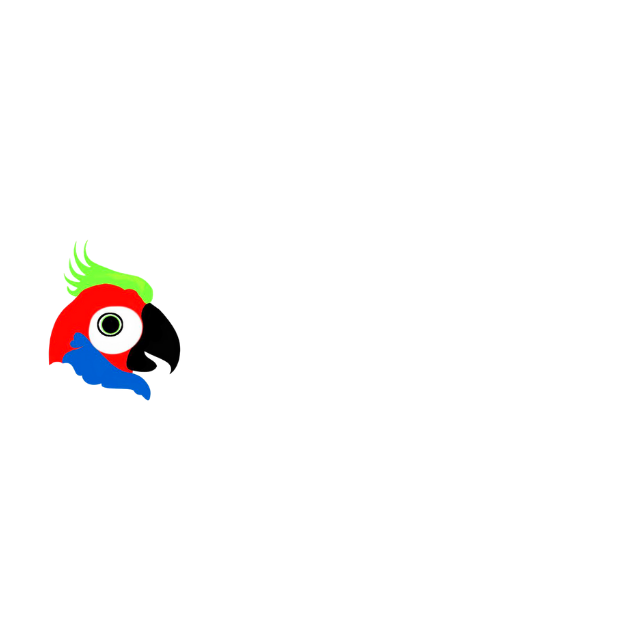 YoungParrot is a NFT marketplace on the Brise chain, BRC20. We will allow users to create an account, create collections, start uploading NFTs and sell/buy NFTs.
..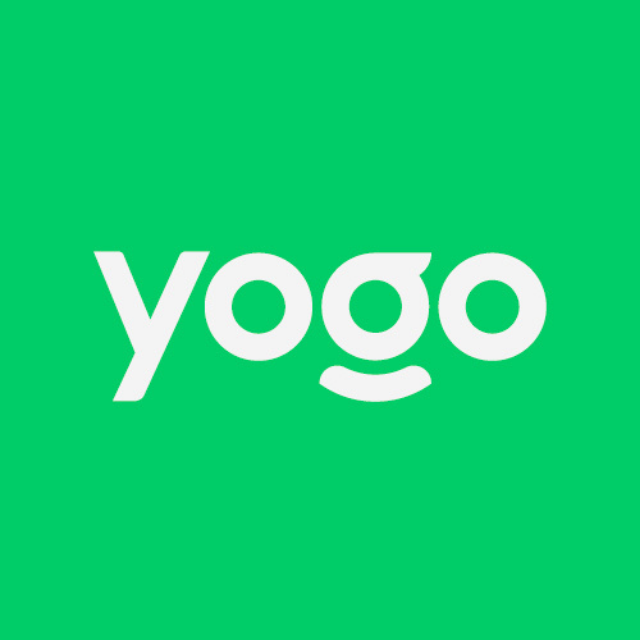 Travel on the blockchain. Connect with local communities. Get paid. Make your travel dreams a reality.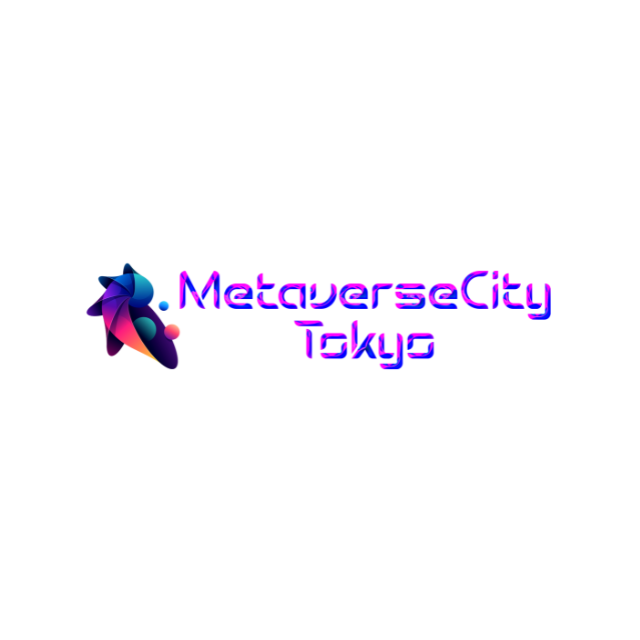 An ambitious project that aims to unleash the power of Metaverse Japan to the world in the Web 3.0 era. A new dynamic and advanced metasociety in which individuals and communities can play an active role in a diverse ecosystem within Metaverse City Tokyo from Retail, Business Services, E-sports, Virtual Real Estates, Anime Game and Movie Studio, Manga, Web 3.0 Apps, NFT Marketplace and a MetaUniversity

Darrival is a ride-hailing platform built on blockchain technology that seeks to empower the people who create and extract value within its ecosystem - drivers and riders.