A blockchain ecosystem offering unbeatable speed and the lowest fees, with top-level security and scalability.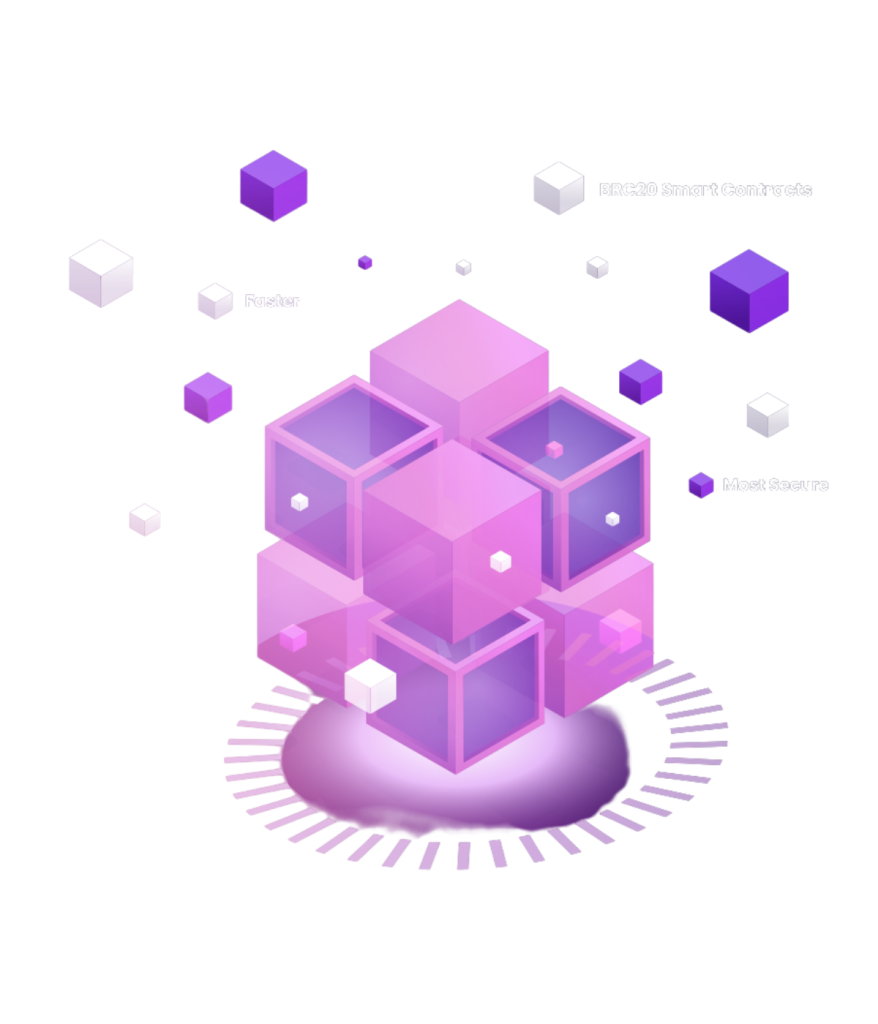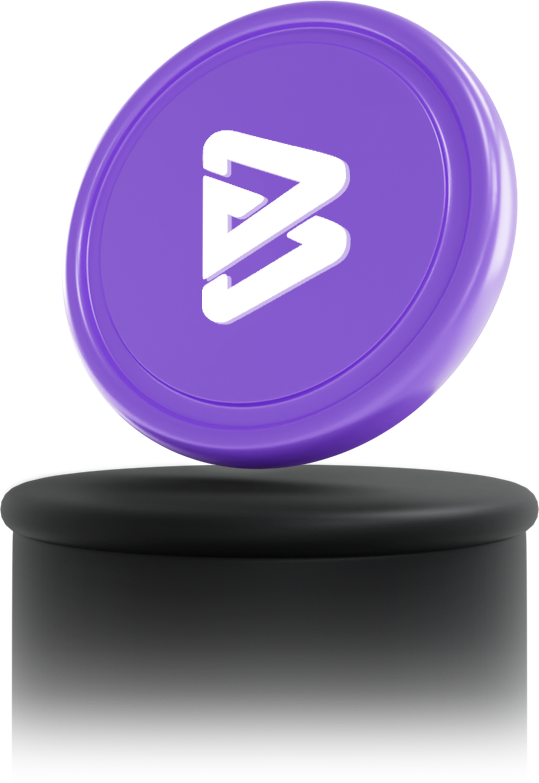 Join The Fastest Growing Ecosystem
Bitgert is a revolutionary crypto engineering organization that aims to revolutionize the way people interact with digital assets. Through their numerous projects, Bitgert has created a comprehensive ecosystem of products that cover all aspects of digital asset ownership.
From the Bitgert Chain, which is a super-fast blockchain with over 100,000 transactions per second, to the Bitgert Centralized crypto exchange that offers zero-fee trading experiences, Bitgert has a full suite of products that make it easy for everyone to engage with cryptocurrencies.
With all these products and more, Bitgert is the fastest growing ecosystem in the crypto space, offering a comprehensive set of solutions to meet all the needs of the modern digital asset owner.





The Zero-Cost Gas Fee Blockchain
Bitgert Chain is the only blockchain which has succeeded in constructing a transaction process with absolutely no cost. Its gas fees are infinitesimal, as low as $0.00000001 per transaction.
Our ecosystem can provide you with the necessary resources to scale your project, with the assistance of our dedicated community and development teams.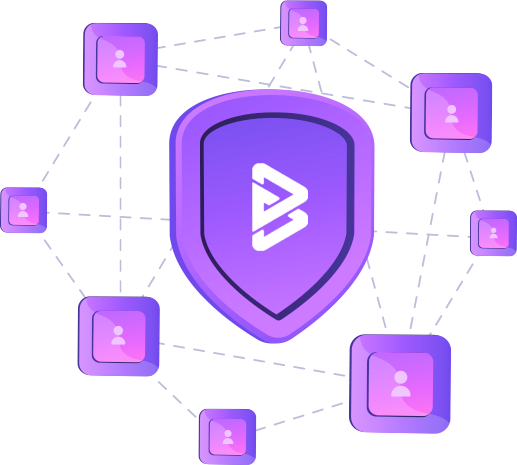 A blockchain you need, with the honesty you need
Our validators are geographically diverse and not affiliated with a single entity. +600k Community Members Across The Globe