Fastest & Lowest Fee, Secure & Scalable Blockchain Ecosystem.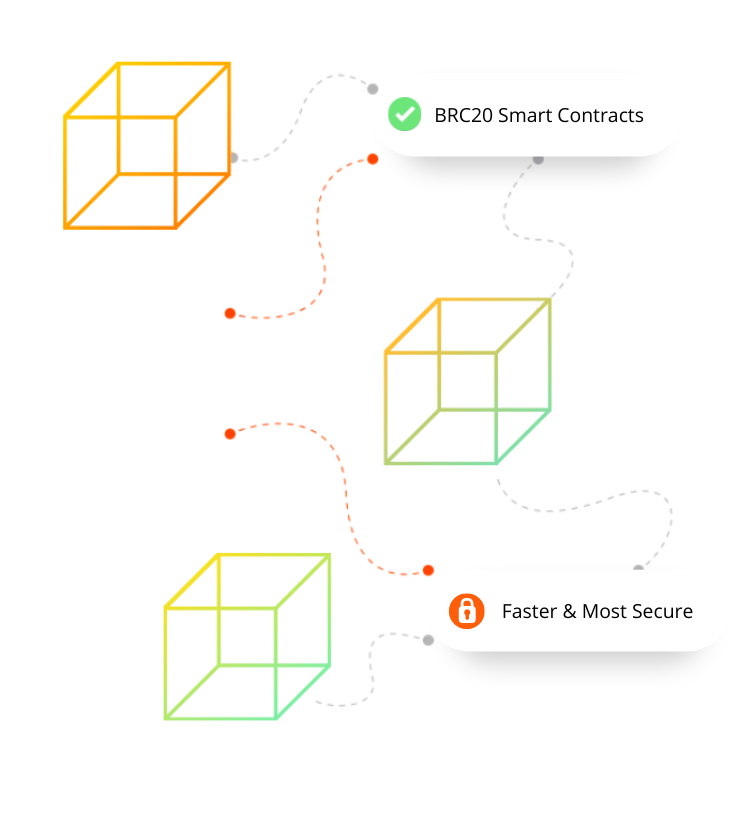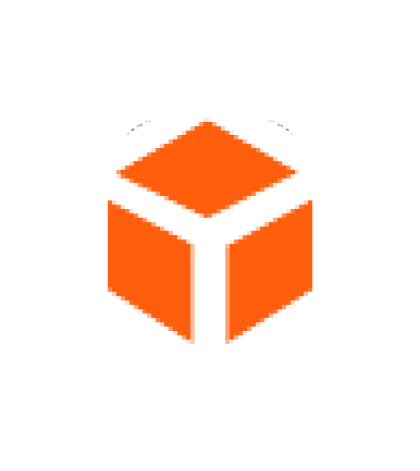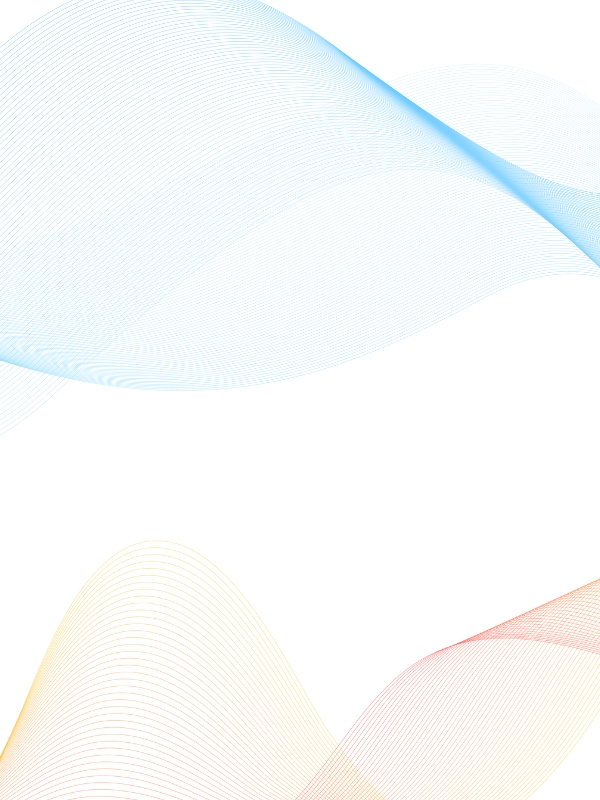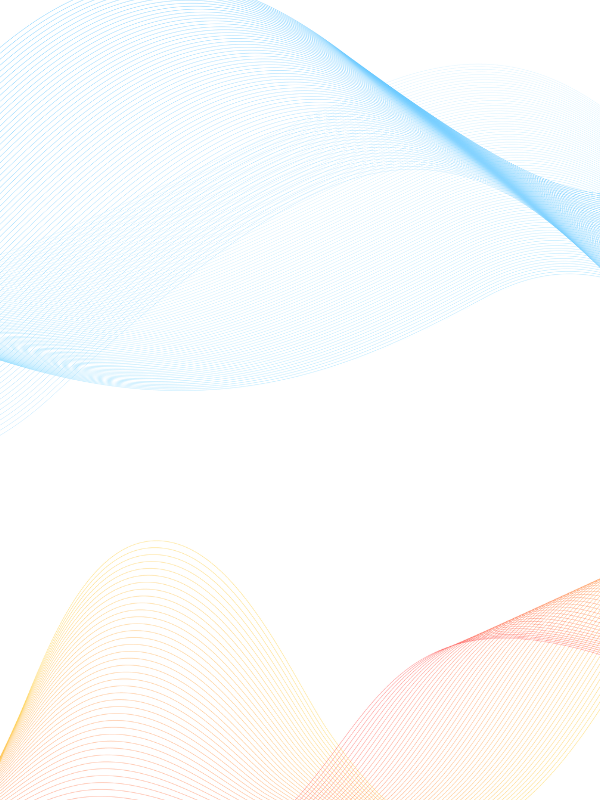 Join The Fastest Growing Ecosystem
Bitgert is a crypto engineering organization that has built a super-fast blockchain, which has +100k TPS and has zero cost gas fee
The Fastest Growing Ecosystem With Projects Spanning DeFi, NFTs, Web3 & Much More, Bitgert Also Has Developed A BRC20/ERC20/BEP20 Supported Wallet on Android & iOS.





The Zero-Cost Gas Fee Blockchain
Bitgert Chain is the only blockchain which has managed to build a zero-cost blockchain & gas fee are as low as $0.00000001 per transaction
+100 Million Transactions With Just $1 Worth Of BRISE
Build on our ecosystem and we help you in scaling up your project with our community support and development team.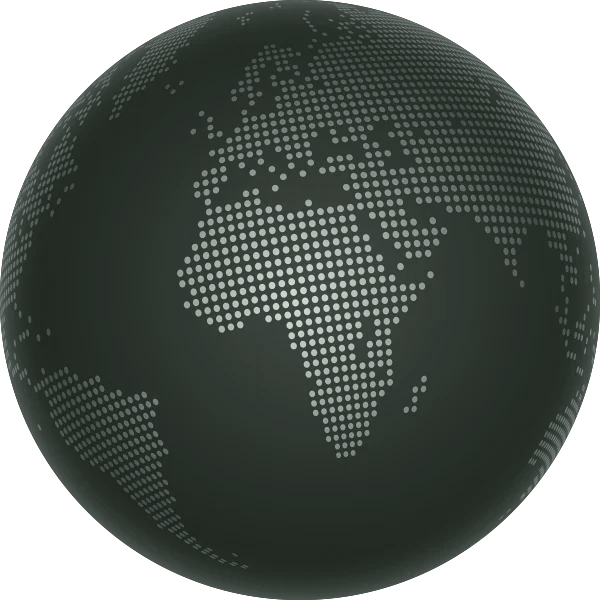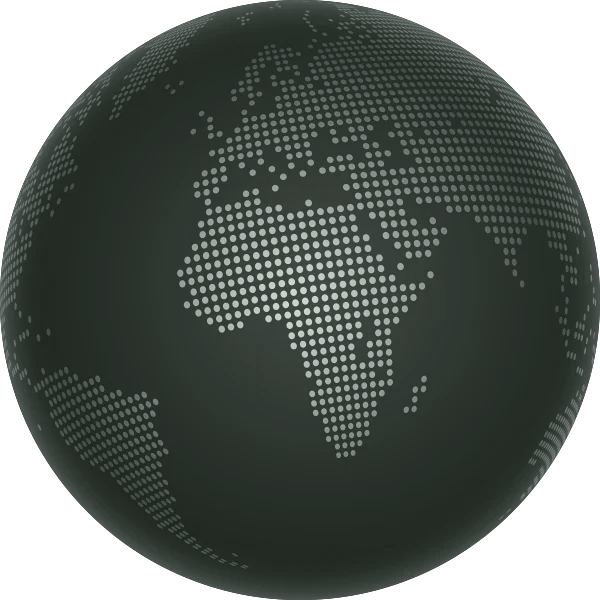 A blockchain you need, with the honesty you need
Our validators are located around the globe and cannot be owned by the same organization




A Crypto Wallet & Gateway to Decentralised Blockchain Apps
Ease of Use
We embed new technologies in our app that were carefully evaluated according to the criteria of cost and ease of use.
Transfer Securely
Our app includes a network protocol which establishes an encrypted tunnel allowing to log in to a computer and making data transfer safe.
Greater Diversity
We created our app with all the necessary functions, which helped improve the control over operations and speed up the data exchange process.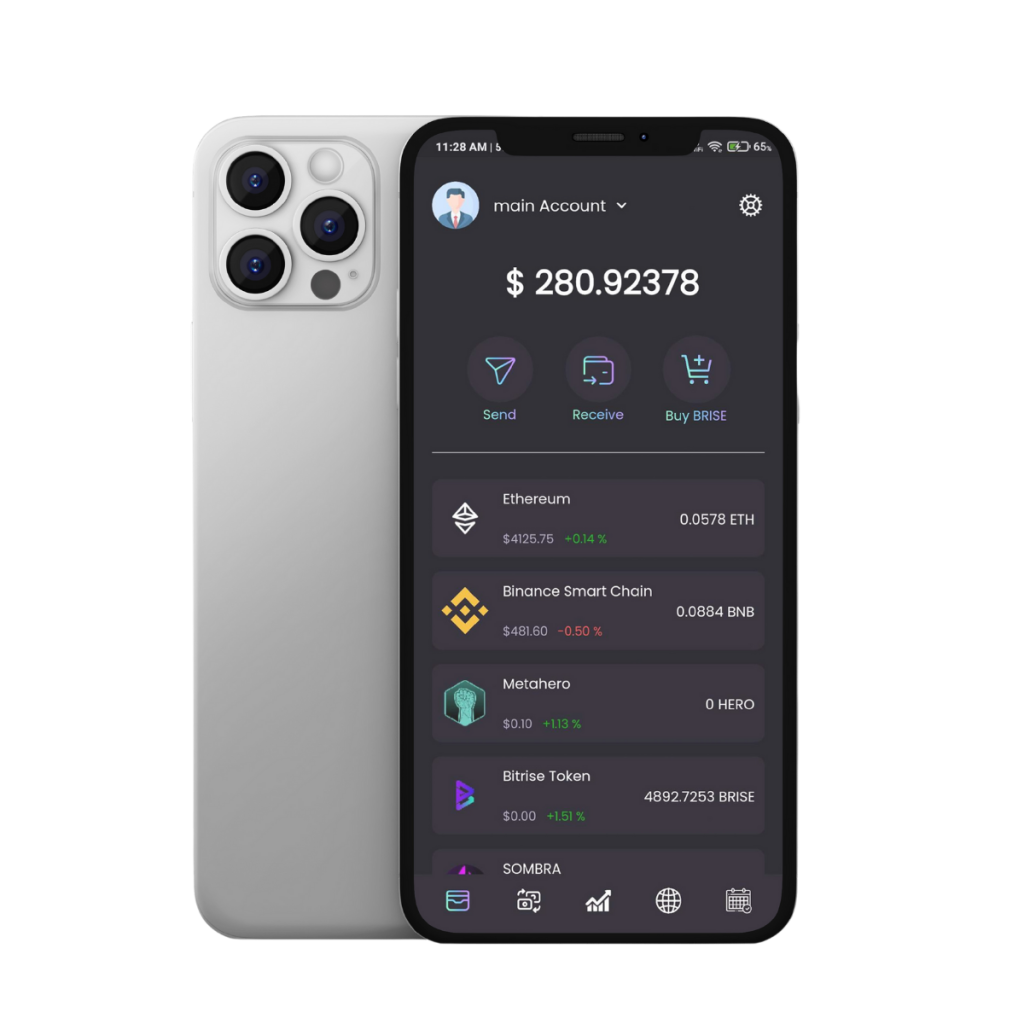 +250k Community Members Across The Globe