Latest News & Updates
Join the fastest growing crypto organization
Bitgert is a crypto engineering organisation focused on blockchain technology products and audits solutions,While our Bitgert (BRISE) token benefit investors through staking in BUSD rewards and our smart contract also has a buyback function which helps in the price growth of our token and makes it more scarce.
Our Products
Audit Solutions with Leaderboard Support
Bitgert Audit specializes in blockchain security, utilizing cutting-edge AI Technology & Manual code review by our experts to secure smart contracts and blockchains.
Launched on 27th August 2021 : View here
BRISE dApp Wallet 
BRISE dApp Wallet is multi-coin wallet app that allows you to Send/Receive/Store/Swap various cryptocurrencies safely. The program provides you with a secure access key that keeps your assets safe against unauthorized access. It also has multicoin support that enables you to purchase and swap thousands of coins and blockchain types; BRISE dApp Wallet will be available for installation on iOS and Android mobile devices.
Launched on 28th October 2021 : View here
BRISE Revenue Sharing Staking Program
BRISE staking is a program developed to share revenue with our investors and Auto-BNB rewards in the form of BUSD with additional returns of APY 80%
Launched on 7th December 2021 : View here
BRISE Swap
BRISE Swap is a decentralized exchange built on Binance Smart Chain, a fast and inexpensive alternative to Pancakeswap.
Launched on 7th December 2021 : View here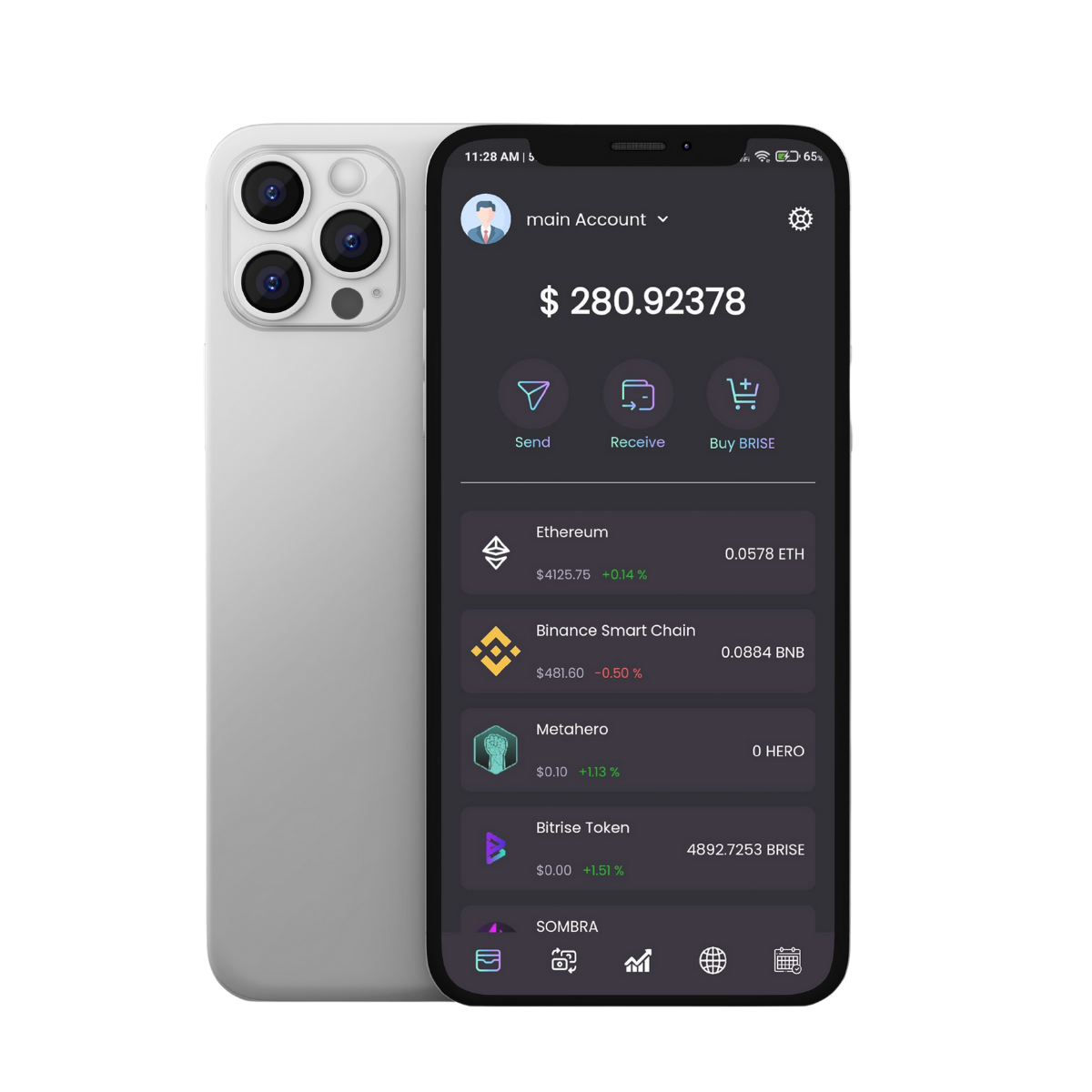 A Crypto Wallet & Gateway to Decentralised Blockchain Apps
Ease of Use
We embed new technologies in our app that were carefully evaluated according to the criteria of cost and ease of use.
Transfer Securely
Our app includes a network protocol which establishes an encrypted tunnel allowing to log in to a computer and making data transfer safe.
Greater Diversity
We created our app with all the necessary functions, which helped improve the control over operations and speed up the data exchange process.
Bitgert (BRISE) Tokenomics
Static Rewards

Get rewarded 4% of every transaction in  BUSD  just for staking
Auto Paid Every Minute

You can claim your rewards by staking your tokens on our staking platform

Buy Back system

5% of each transaction adds to the buyback wallet so we can do regular buy backs
Regular Burns

All tokens that we buy back we will burn, making price impact greater.
Meet The Team
The Team Behind The Project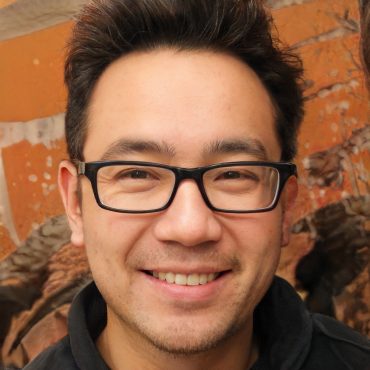 Dominick Rodgers
Chief Executive Manager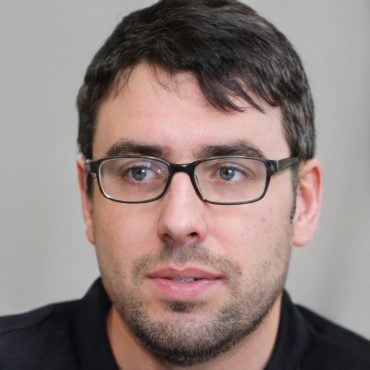 Ioakim Smirnov
Chief Marketing Officer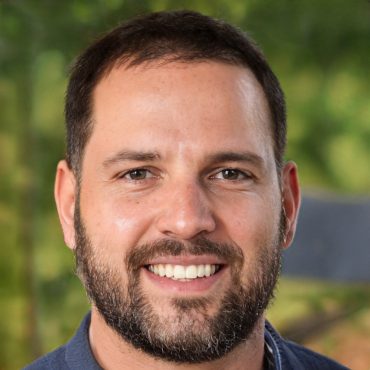 Slava Alexeeva
Twitter Correspondent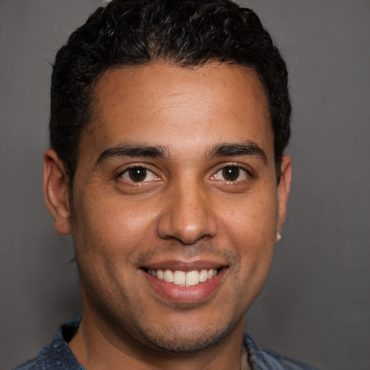 Pellio Homullus
Fullstack Developer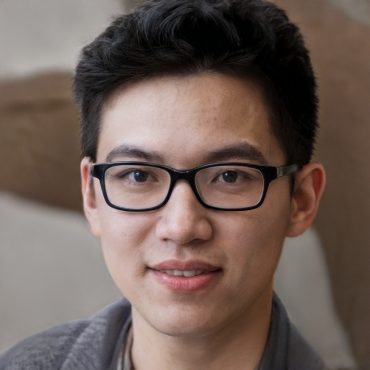 Hoshino Tamotsu
Lead Developer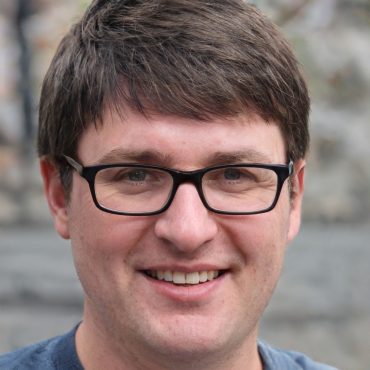 Kris Mueller
Fullstack Developer
Bitgert Global Expansion
Bitgert Ecosystem provides simple, quick, safe and secure cryptocurrency products with low risk, Most importantly, it is highly secured and anonymous.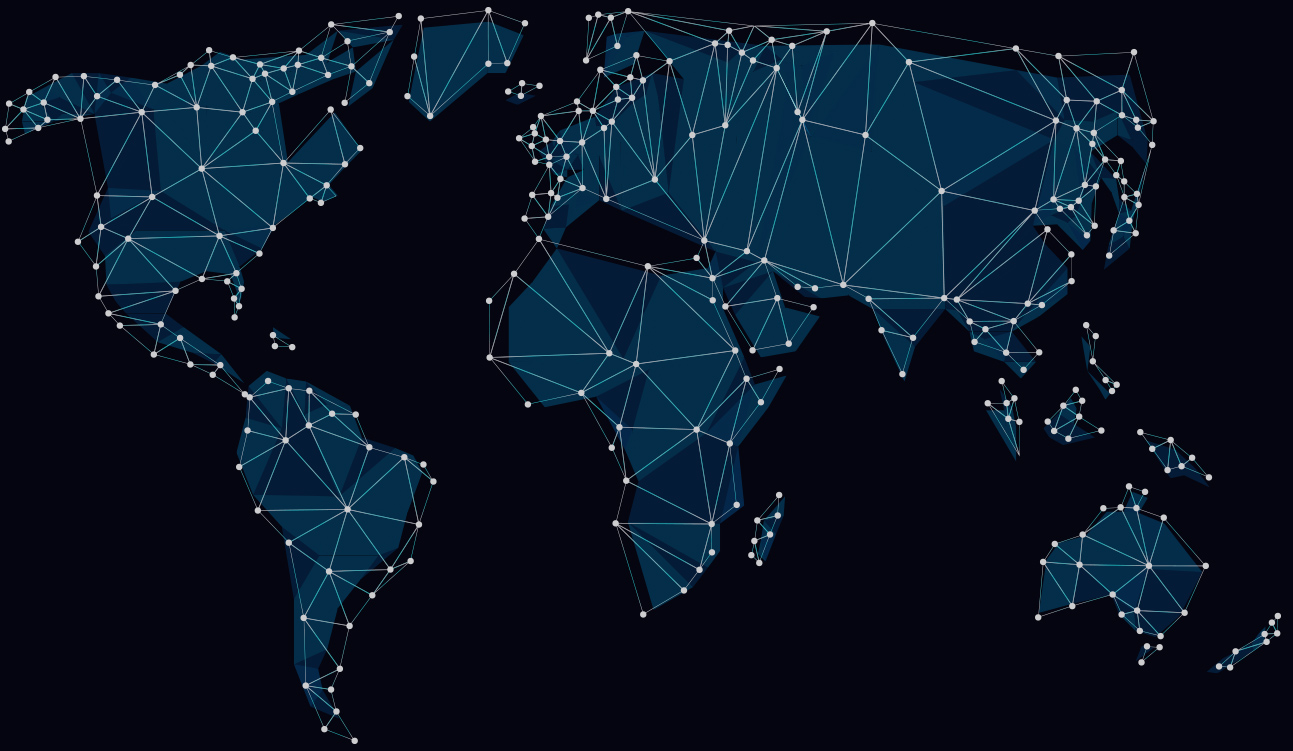 Roadmap
This timeline details our funding and
development goals.
Launch Phase - Completed

Website Launch
Contract Deployment
DEX Listing (PancakeSwap)
Advertising Campaigns
1,000 Holders
CoinGecko Listing

Growth Phase - Completed

3000 Holders
Influencer Promotions
Coinmarketcap Listing
Initial CEX Listing

Expansion Phase - Completed

20000 Holders
Audit Solutions with Leaderboard Support
dApp Wallet Development
Major CEX Listings
Media Coverage Promotions

Utility Phase - Completed

35000 Holders
Payment System (P2P)
DEX Integration in dApp wallet
Media Coverage Campaigns

Lending & Exchange Phase - Ongoing

50000 Holders
P2P Lending Platform Development
Revenue Sharing Staking Program
Charity Foundation
Centralised Exchange Development

Blockchain Phase

100000 Holders
Blockchain Development
Roadmap V2.0 (Relaychain, Parachain, Smart contracts etc.)