Discover the projects on Bitgert Chain.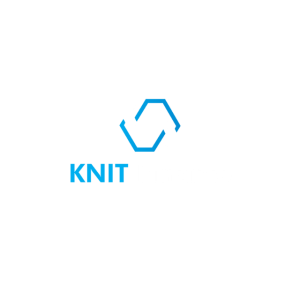 Knit Finance support BRISE chain into its cross chain wrapped assets protocol to support Top 200 crypto assets on BRISE chain

The world's first non-fungible token (NFT) marketplace for both digital and physical assets.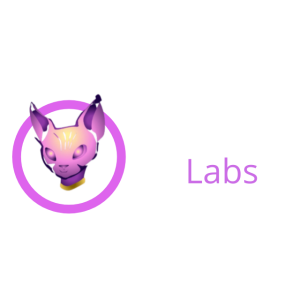 Sphynx Labs is expanding it's ecosystem and will be supporting BRISE chain for DEX, Launchpad, Etc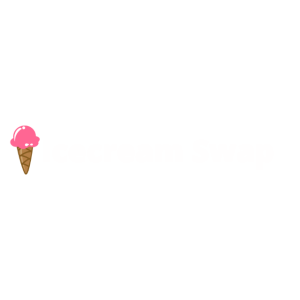 Ice Cream brings people together. Trade, earn, and win crypto with the first Swap on the Bitgert (Brise) Blockchain!